America Heritage RV Park – Williamsburg,VA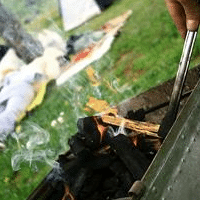 The staff at American Heritage RV Park were not very helpful. They would not change sites once they have assigned them. They put small units on big sites and large units on small cramped sites. Their answer to any complaint is "just leave".
The roads in this campground are narrow and in need of repair. The property is close to the Interstate highway but the staff is not customers friendly.