Houston Creek RV Park – Payson, AZ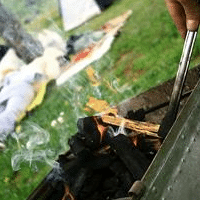 Do not stay at Houston Creek RV Park! It is overcrowded and the adjacent property is filled with inconsiderate neighbors.
The sound of motorcycles and loud music goes well into the night. The manager is also unprofessional. Our stay was completely terrible and very short. There are plenty of other parks in the area.