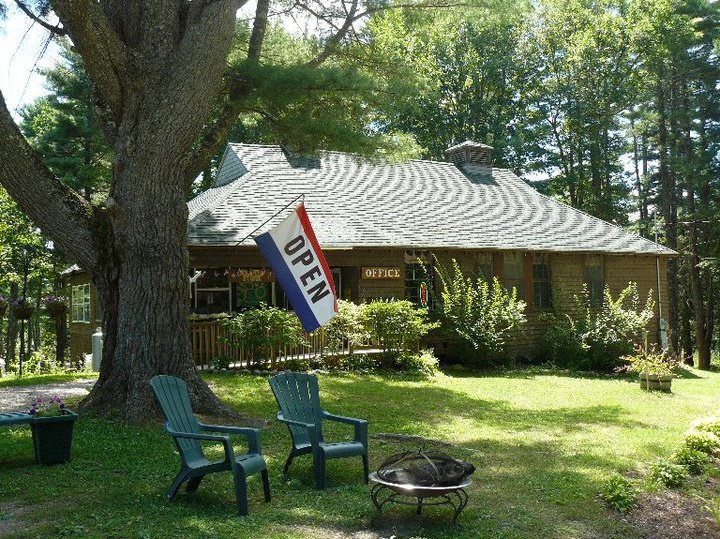 Mic Mac Cove Campground – Union, ME
I never write reviews based on a single visit (I understand that sometimes, things just don't work out). This is the exception that I will make if I can help prevent someone from going through what I just did with this campground.
The check-in started out just fine and the receptionist was friendly and welcoming. However, this is the only positive thing I can say about this place. I used one of their tent sites (the sites are positioned around a ball field) and the site was not only on top of our neighbors sites, but offered zero privacy. I wanted to take my daughter on her first camping trip (she's two), and this seemed like a very family-friendly kind of place from their website. However, it is not. There was zero noise control and no monitoring of how many people were at a site. There were multiple sites with many (and I'm talking 20+) people drinking and partying late into the night. There is nothing quite worse than trying to put a 2 year old to bed with very loud music blasting from multiple campsites into the very late hours of the night (2am and they were still going strong. I finally ended up packing up my tent at 3:30am because I couldn't take the noise anymore and then drove the 3.5hrs home on zero sleep.
It was horrible. Do not go here.