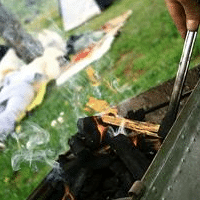 Shady Grove RV Park – Alamogordo, NM
I have been a full timer for over 10 years now and this is by far the worst park I have ever been in.
The owner is rude. The park is rough and filthy. The rates and amenities are not what they advertise. The park is not well maitained… there is trash everywhere. The trees need trimming and the yards unkempt and if your rig is ever damaged as a result of this parks negligence, you are on your own.
I recommend that you steer clear of this place.