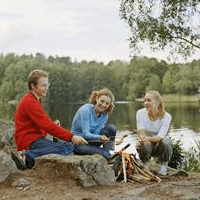 Destiny RV Resort – Denton, TX
I only wish I could rate this place lower than one star. Destiny RV Resort is not a resort by any stretch. It is actually a run down redneck trailer park. It is not for people who travel in Recreational Vehicles. The spaces are too cramped and not large enough for bigger units.
In my opinion, the staff is clueless and rude. The park is not well maintained. There is little to no security. This is not a good place.