Sponsor
Shady Creek RV Park and Storage – Aubrey, TX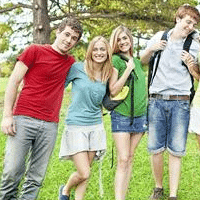 We stayed at this park in April 2011 and really enjoyed it. We even gave them a great review on this website as well as another.
Wow… how things have changed. We have the big rv with the big trailer and the manager before was so helpful in getting us in since they have no pull throughs. In my opinion the new manager was rude. She said the old manager was fired and she was the new manager. I explained our situation to her and she said if I did not know how to back up my RV, that maybe I should not be driving such a big rv. Wow. That is some type of customer service.
Needless to say, we left and went to another park. It seemed to me that they are only interested in long term monthly customers. The park was full of those "government" trailers.
Sponsor