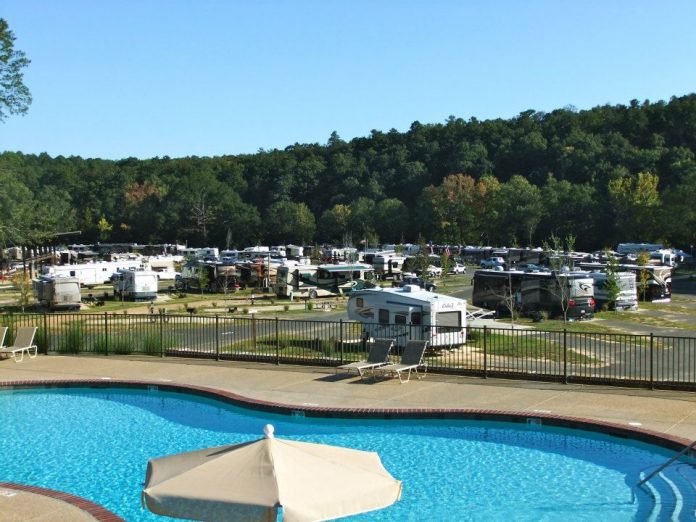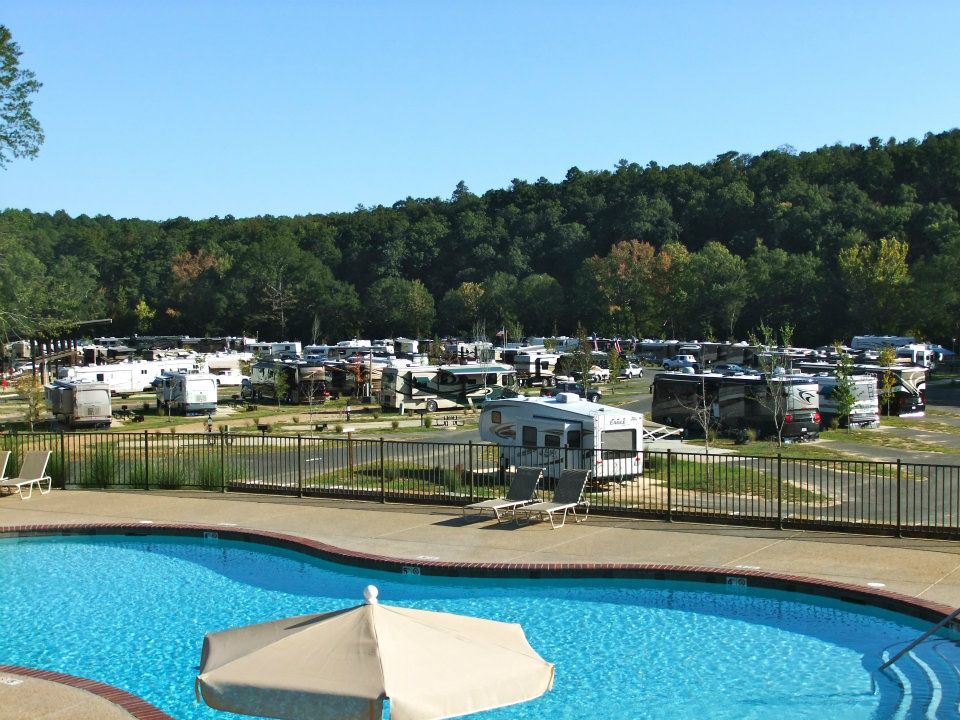 Catherine's Landing resort opened this year, so I was rather unsure about what to expect. Well, it definitely exceeded my expectations. Not only was the area beautiful, the staff was super-friendly, the RV sites were adequate, and I loved having the lake in my "backyard".
My teenager enjoyed the fitness center and the entire family really liked exploring the area with the nature trails onsite. We got some great boating/fishing in, roasted marshmallows (they have some nice industrial grills in an outdoor pavilion area), and even purchased a bottle of wine from their lodge shop and watched the sunset. The only problem I had was with the Wi-Fi, but one of the employees assisted in getting it back up and running.
I recommend this place to anyone who loves water and is traveling to Hot Springs! Make sure to check out Garvan Gardens while you're there.