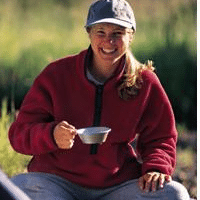 Buttonwood Inlet RV Resort – Cortez, FL
We have spent the winter months at Buttonwood Inlet RV Resort for the past five years. We loved the people and had so much fun but this year it changed.
We will not be staying there again and neither will many of the friends we have made there. Management has gone for the money and not the faithful people who helped build this RV park with the money they spent year after year staying there. We were told if we did not spend six months out of the year there we would not have a reservation. This has spoiled the feel of the park and this year we were all miserable. Last year the management invited everyone to a cheese and wine party as a thank you for coming back every year… this year nothing, absolutely nothing.
The experience at Buttonwood this year was like a death in the family. We lost our winter home and friends have scattered to other RV parks. Some were offered the old section of the park to stay at but not the new section we had been staying at. Loyalty with this bunch means nothing.