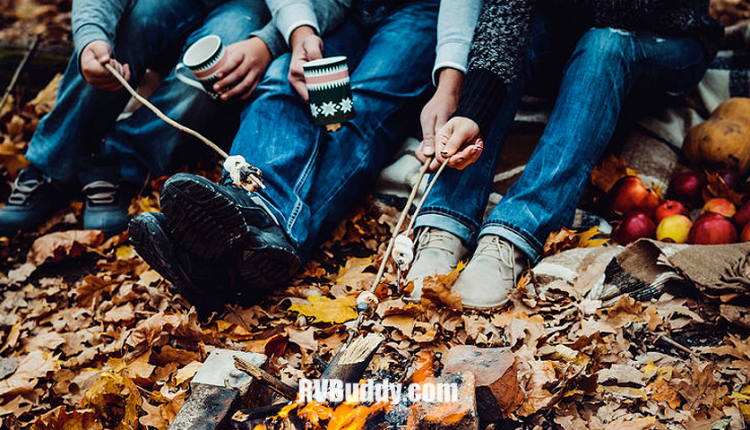 Moose River Campground – St. Johnsbury, VT
Here are the good things about Moose River Campground – the campground owners are very nice people and the campground is right on the river… very pretty. Site 23 is the best in the place but there are a lot of other sites right on the river that are very nice as well.
Here are the bad things – this campground advertises on their website that they are pet-friendly, but when you arrive, you get an entire page of rules for your dog. The first night we were there, we were sitting at our campsite with our dogs on leashes and another dog came walking by and stopped right near our campsite, one of our dogs barked about 6-8 times and the other about three times. One of the campground owners immediately came over and told us "barking is unacceptable". This happened at 6:00 p.m., not during quit time. So, if your dog is inclined to communicate with other dogs, then this campground might not be for you. Also, you cannot leave your dog(s) in the camper, you have to take them with you if you leave in the car.