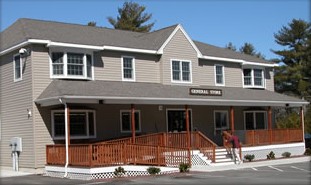 Sandy Pond Campground – Plymouth, MA
I spent a weekend at Sandy Pond Campground and was thoroughly happy with our stay. I am not one to write reviews, however after such a wonderful weekend, I felt that my experience should be shared with others.
The staff were so helpful answering all the questions we had, our children had a wonderful time participating in all the activities and the safety that we felt being here was incredible. During the day and up until 11:00 p.m., the campground is filled with life and it is wonderful be part of this. At 11:00 p.m., the campers respect the quiet hour and the staff are riding in golf carts which made us feel safer. We went kayaking during the day at the pond and my kids were swimming in the pond, which is so clean.
We will be back, thanks Sandy Pond!