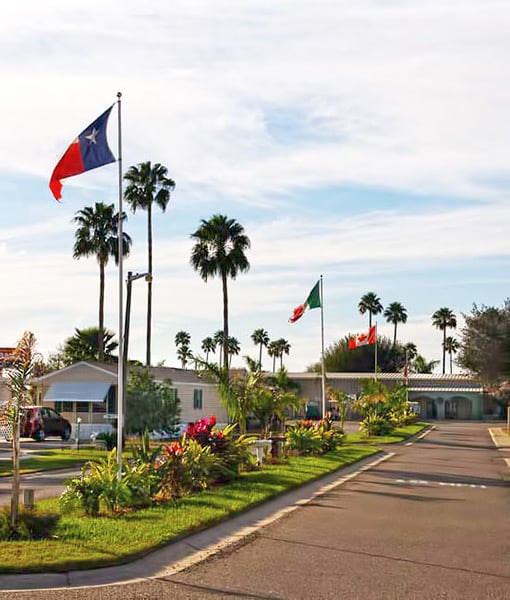 Sleepy Valley Resort – Mission, TX
Sleepy Valley Resort is a very nice park with large, level, full hook-up sites. The staff and other guests (many are Snowbirds that the locals like to call "Winter Texans") were extremely friendly. It was early in the season when we were here, but from what we could tell from other people who have stayed here for the winter before, there's lots of activities to keep you entertained for the winter: pot luck dinners, social events, jam sessions, etc.
The pool, laundry, and all the facilities were neat and well-maintained. The rates were reasonable and we will definitely consider coming here again.