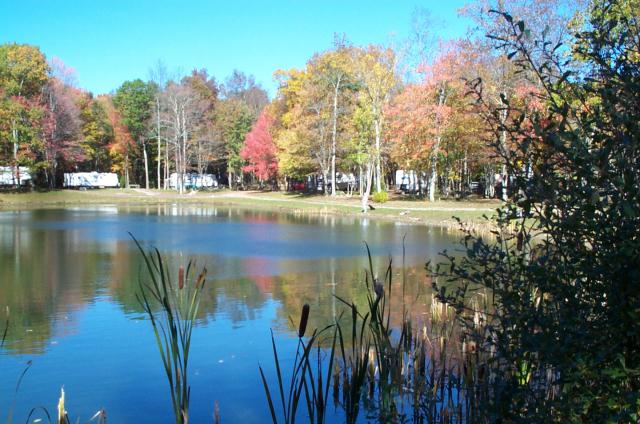 Countryside RV Park – Griswold, CT
Countryside RV Park was our last stop of the summer several seasons ago. After trying other parks and being frustrated by the extreme noise, cramped spaces, seeming lack of rules, lack of privacy, and unclean amenities, we came to Countryside and fell in love!
We had never before seen such generous sites in such a picturesque setting. The facilities were super clean, and everyone from the owners to the regular campers were (and are!) friendly. The rules are strict, but to the benefit of everyone's safety and enjoyment. Before we left, we gave a deposit for the next season, and have remained seasonal campers since.
This gem has truly become our home away from home where our children are developing precious memories.