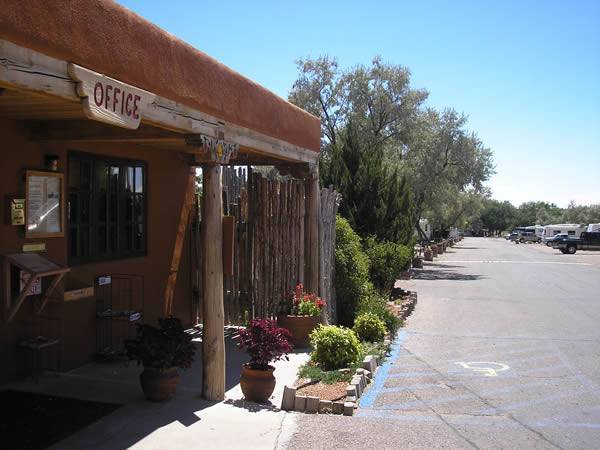 Los Suenos RV Park – Sante Fe, NM
Los Suenos RV Park is truly a rexaxed and comfortable place to stay.
Recently, March 2013, my husband and I stayed at Los Suenos for a week and were pleased with the owner's friendliness and professional attitude in directing us to interesting sights, shopping and restaurants. Rick, the caretaker, was very helpful and conscientious in seeing that we were enjoying our stay. The restrooms and laundry facilities were spotless.
We will definitely recommend this park to friends when they stay in the southwest.