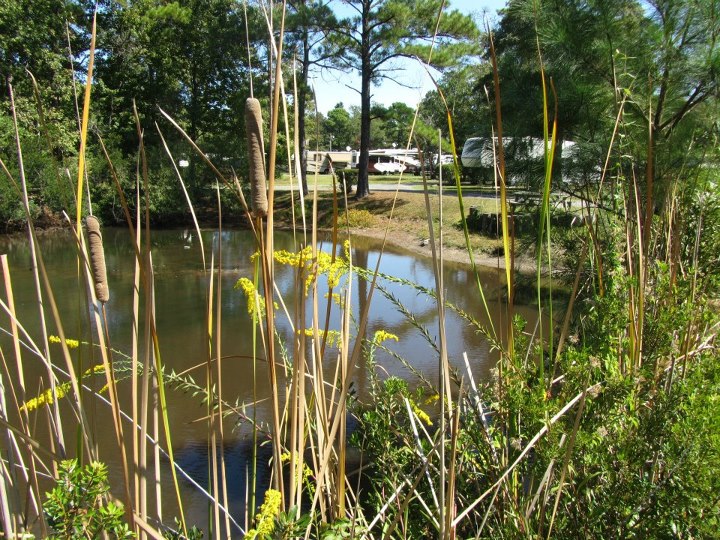 Lake Aire RV Park and Campground – Hollywood, SC
My hubby and I have been coming to Lake Aire RV Park and Campground since the mid 90's. The park has been under new owners for 10+ years. We have seen all the changes over the years. The owners have made and are still making improvements.
The staff in the office are the best. All their employees are hard workers and make sure each customer feels welcomed. They are polite in returning a call and get you where you need to the go. If their is a problem, it's handled as quickly as possible, to make want to you stay a few more days.
The grounds and facilities are always clean and well maintained. The campground is off the main highway, but there is no road noise, just a few trains from time to time. Not always, just a reminder you are close to town.
We were there from July 2nd to July 6th, and took in the 4th of July firework shows. We had a great time. See you guys in a few weeks. Save a spot for me!